Safeware Protection Plans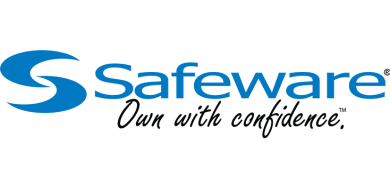 Enhanced protection for your Apple device
Pays AppleCare+ deductibles
Lifts the limit on the number of accidental damage claims
Provides a fourth year of protection
Renewable in one-year increments
A Safeware Wrapper Program makes AppleCare+ even better!
In 2016, Apple enhanced AppleCare by adding coverage for accidental damage and re-branding it AppleCare+. It is important to know, though, that where accidental damage is concerned, AppleCare+ has several limitations:
Deductibles of $99 or $299 depending on the scope of damage
Only two accidental damage claims are covered
Maximum coverage is 3-years
By adding a Safeware Wrapper to AppleCare+ for just $139, you will appreciate:
Having Safeware pay the deductibles
Removing the limit on the number of accidental damage claims
Protection for a fourth year
Still repaired by Apple Authorized technicians according to Apple service protocol
Same great service provider — TenPlus Systems!
Tell Me More About the Safeware Protection Plans
* Required fields